The development and growth of Anfield Interiors has been under the guidance of Ruairi Duffy.
During a lengthy career over two decades at one of the largest drywall &ceiling subcontractors in the city, Ruairi, has worked on an impressive scale and variety of projects.
With this chapter of his career behind him, Ruairi had a clear-sighted vision of where he wanted to take his own company.
He selects a strong team of experienced staff, motivated to be leaders in client satisfaction and professionalism, who strive for cost-effective, on time handovers of successfully completed projects.
Ruairi believes integrity is a key attribute to success, therefore, he runs the company on a reputation of quality construction and cost solutions in order to establish long term relationships.
In turn meeting his goal of becoming the premier nonunion sub-contractor in the Tri State area.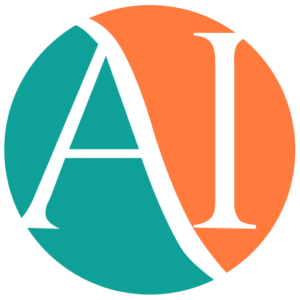 [ult_buttons btn_title="Contact Us" btn_link="url:https%3A%2F%2Fanfieldinteriors.com%2Fcontact%2F|||" btn_align="ubtn-center" btn_title_color="#ffffff" btn_bg_color="#07aa9f" btn_bg_color_hover="#ff6c22″ btn_title_color_hover="#ffffff" icon_size="32″ btn_icon_pos="ubtn-sep-icon-at-left" btn_border_style="solid" btn_color_border="#000000″ btn_color_border_hover="#000000″ btn_border_size="3″ btn_radius="0″ btn_font_size="desktop:15px;"]
Safety is Our Top Priority
Here at Anfield Interiors, we pride ourselves on job site safety. Starting with project reports from our in house safety officer to equipment on the field, we invest a lot of time training all employees to be fully certified.